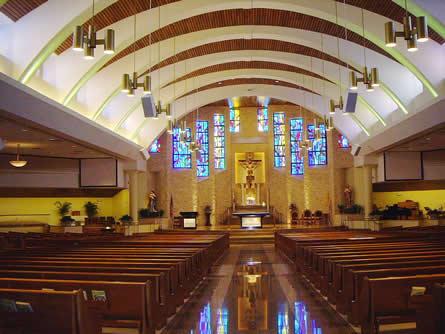 Join us on
Friday, August 12, 2016
5:30 PM *
* Please note that the time has changed since we printed the invitations. The ceremony will BEGIN at 5:30 PM. Please be there before that time! Thank you!
at
St. Bonaventure Catholic Church
1301 SW 136th Avenue
Davie, FL 33325
Attire is formal, Dark suit and tie for men.
Ceremony and reception will be adults only. If you need assistance securing a babysitter let us know!